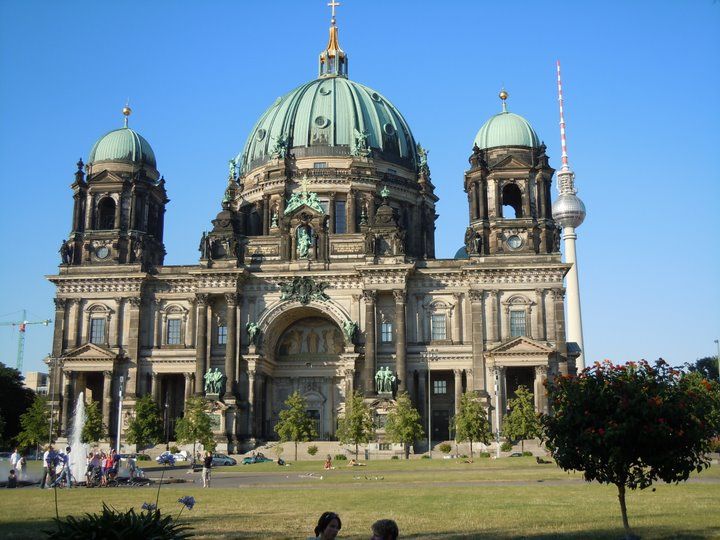 I don't really have much to say...
Right after my last Final Exam on Wednesday, I left for Germany immediately. Some people might have a misconception that I went there for fun... So I'd like to make it clear right now, I went there for a 3 day business trip.
I didn't really have that much time for myself or fun, other than going to a festival on one of the nights. Other than that, I was swamped with meetings all day longs.
As to why I haven't been blogging, sorry for breaking my promise. It couldn't be helped. I'd rather study and work on thesis, essays, and more major assignments than blog daily. I had too much on my plate, and I had to sacrifice something in order to maintain my average grade.
Good news! I shall return to blogging so you don't have to wonder if I'm still alive.