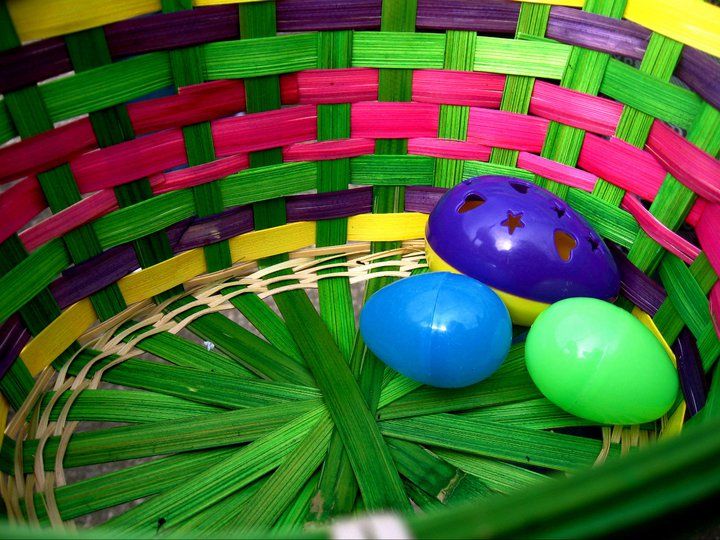 Today was a normal Sunday. My family went to church and then came home.
My little cousins came over and we played Easter Egg hunting game.
Before that, I had to go to the supermarket and buy a ton of eggs and chocolate. We boiled the egg and painted them. As for the chocolate, we hid them all around the house's premises.
I'm really glad that the weather is getting warmer, the snow is melting. We're finally in the positive.
After my little cousins left, I cooped myself up in my room and started reviewing for my exam tomorrow. Although this exam isn't as big as usual, I still want to do my best in it.
Sister: You're a nerd.
Me: And I'm proud of it.
PS: Nerds are people who become your bosses in the future.